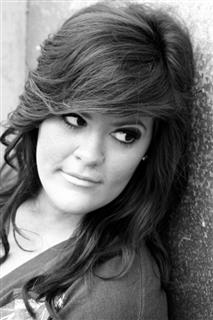 Afton Fox Beadles
Creative Director
Afton is from Garland, Texas where she has been dancing/performing since a young age and has been involved in the dance/ drill team world for several years. Afton spent 6 years as the Assistant Drill Team Director at South Garland High School "Southern Belles" and has been the choreographer for the JJ Pearce High School "Pacesetters" for the past three years.  Currently, Afton is the competitive team Director of two award winning companies at the Dance FX Studio in Garland. She is also starting her seventh year as a choreographer and instructor with Encore Creative Productions. 2019 will make Afton's 13th year as a choreographer for Spirit of America Productions. Afton spends a majority of her time traveling and choreographing around the state of Texas and has had the privilege of choreographing for such prestigious teams as the Dallas Cowboys Cheerleaders and the Kilgore College Rangerettes.
Marshall Bradley
Logistics Director
From Weatherford, Texas, Marshall attended college and cheered at Abilene Christian University.  In 1986 he was hired by the National Cheerleaders Association.  During his time as an NCA instructor, he became  one of NCA's top headed instructors for their HS & Collegiate Cheer Programs.  During Marshall's cheerleading career, he became a National Level Adjudicator as well as an NCA Two-Time Collegiate All-American and an All-Star National Champion with Club Spirit.  Marshall has staffed, choreographed and performed for many Special Events, including:   Opening of World Cup Soccer Championships in Dallas, TX, the Aloha Bowl in Honolulu, HI,  the Southwestern Bell Cotton Bowl Halftime, and the Macy's Thanksgiving Day Parade.   Marshall also became a top salesman for several major cheer & dance team uniform companies and in 2003, was honored as a "million-dollar club" uniform sales producer.  Currently, Marshall is in promotional products sales and owns a successful, growing business, Global Xpress Promotions.  Marshall has been on the Special Events Staff for the Parade since 1989.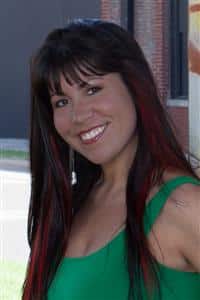 Brandi Burgess
Event Director
Brandi has been a part of Spirit of America Productions since its charter year in 2010. She is the owner and director of Dallas Dance Company – a non-profit multi-genre performance company for adults in the Dallas community. Brandi is a choreographer and dance technician for dance teams throughout Texas, as well as, an adjudicator for dance contests. She was a dance educator and drill team director for Berkner High School in Richardson, Texas for 7 years and served as the assistant director for 4 years. Under her direction, the Berkner Bandoleras performed in the St. Patrick's Day Parade in Dublin, Ireland and Pearl Harbor in Oahu, Hawaii. Brandi also works with Contest of Champions at Walt Disney World. Brandi was a choreographer and instructor for Starmakers Dance & Performance Camps, Inc. for 9 years. She was a head instructor and event coordinator for Starmakers camp and contest events. Brandi graduated Summa Cum Laude from the University of Texas in Austin with a Bachelor of Arts in Theatre & Dance. Prior to attending UT, Brandi was a Kilgore College Rangerette. She served as a Rangerette officer and Swingster while earning her Associate of Arts degree. This will be Brandi's 12th Macy's Thanksgiving Day Parade.
Cheer Choreographers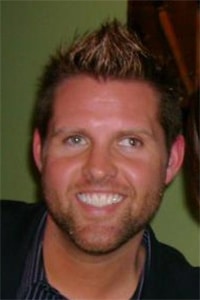 Chris Henson
11th Year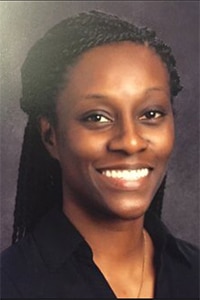 Janet Jordan
4th Year
Dance Choreographers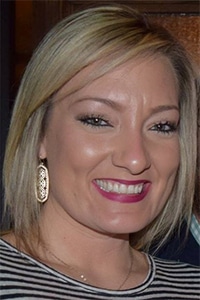 Jennifer Baker
18th Year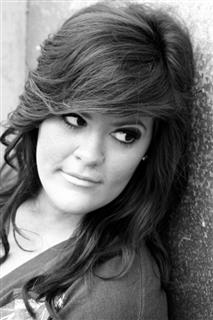 Afton Fox Beadles
12th Year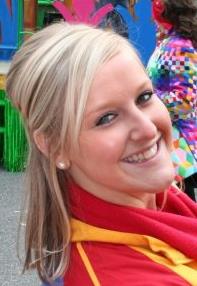 Ali Monk
12th Year
Guest Relations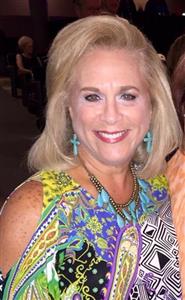 Shary Anderson
21st Year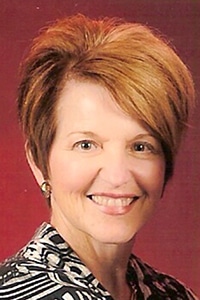 Susan Angell-Gonzalez
24th Year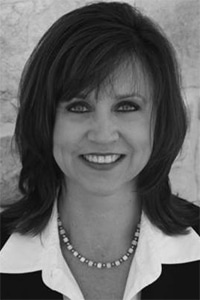 Kelly Bumgardner
24th Year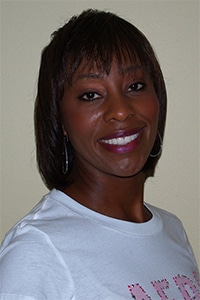 Kim Cook
21st Year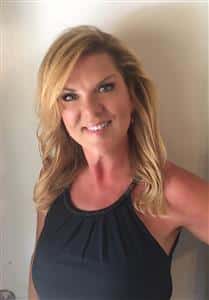 Darla Lyons
21st Year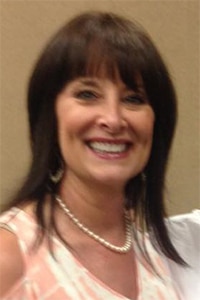 Cindi Rains
16th Year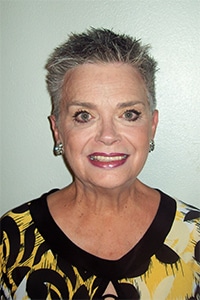 Jo Salinas
32nd Year
Logistics Coordinators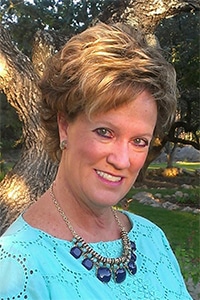 Stacy Becker
24th Year
Marshall Bradley
21st Year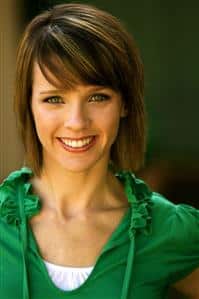 Heather Rios
22nd Year
Social Media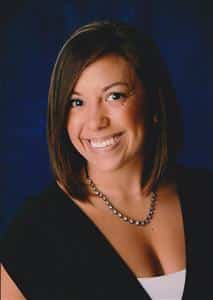 Leanne Mendez
12th Year